THE ELECTION – it's THE 'hot topic' dominating news headlines, coffee shop banter and online forums. Australia's mental health has emerged as an issue with potential to derail the major parties. So are the parties bringing enough reform to the table to swing votes their way? 
 Mental health is Australia's third largest health issue behind cancer and cardiovascular disease. Mental illness is the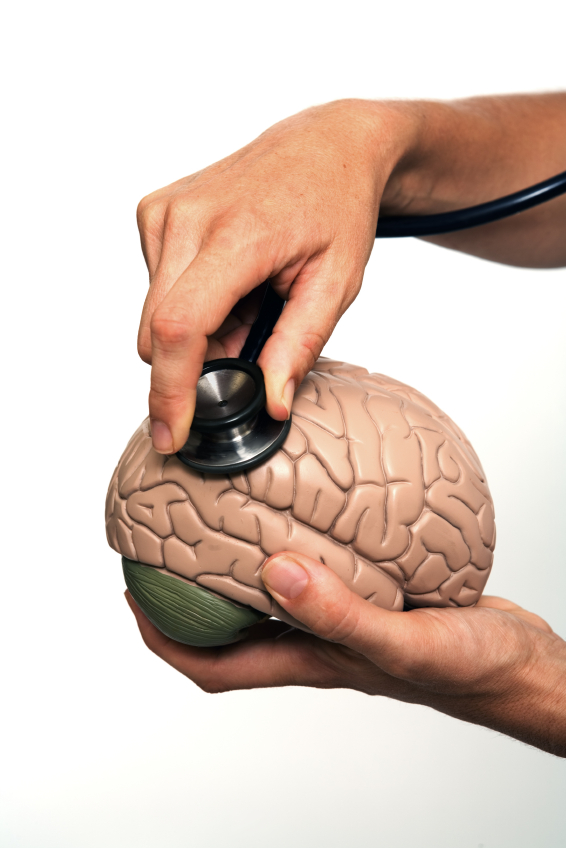 leading cause of death for all Australians under 45, more than road trauma and binge drinking. It affects 1 in 5 Aussies and is predicted to be one of the world's largest health problems by 2020. Such statistics can be overwhelming, however, let's not dwell on why mental health has been relegated to the health backburner; let's focus on escalating discussion, taking action and moving forward!
Currently, just 6 per cent of the health budget is devoted to mental health and only a third of those suffering will receive access to mental health care. Australian of the Year, Patrick McGorry has used his notoriety to give a voice to those shouting for change, particularly as 2,500 Australians die each year due to mental illness.
McGorry states that the best way to show the Australian community that mental health really is a priority for the Government is to invest in mental health reform and provide Australians with access to genuine 21st century mental health care. 
Recently the Western Australia state government appointed the first ever Mental Health Commissioner and Melbourne played host to the world's inaugural International Youth Mental Health Conference – both small steps in the right direction.
An analysis of the major political parties' election promises on mental health, conducted by national charity SANE Australia, has found that both policies lack vision and take a narrow and superficial view  of the complexities of mental health. SANE Australia has challenged the major parties to commit to 'real action' and 'move forward' promptly if elected.
Everyone who needs help for mental illness should get treatment and support as early as possible, for as long as needed, and in the community where they live.

In Australia, this is far from the reality of people with mental illness – says the Executive Director of SANE Australia, Barbara Hocking.
2010 is a pivotal year for mental health in Australia. Just last week, two dozen organisations have written to both main party leaders demanding for true leadership on mental health. The announcement of an election has propelled mental health out of the policy shadows and into the election spotlight. However, sustained effort and investment will be required to keep people with a mental illness living well in the community. Hopefully this August we will finally be able to give Australia's mental health the help it deserves.