To cap off 2012 and welcome the New Year, Cube has decided to jump on the 'year in review' bandwagon and compile a list of social media highlights (in no particular order) from last year. Here are some of our favourite trends, milestones and moments in social media from 2012. We hope you enjoy! Let us know if there are any you love or that we've missed.
Felix Baumgartner's freefall from 128,100 feet
Felix Baumgartner's space jump was not only an amazing feat of human adrenaline-junkie craziness, but a very effective piece of branded content from Red Bull.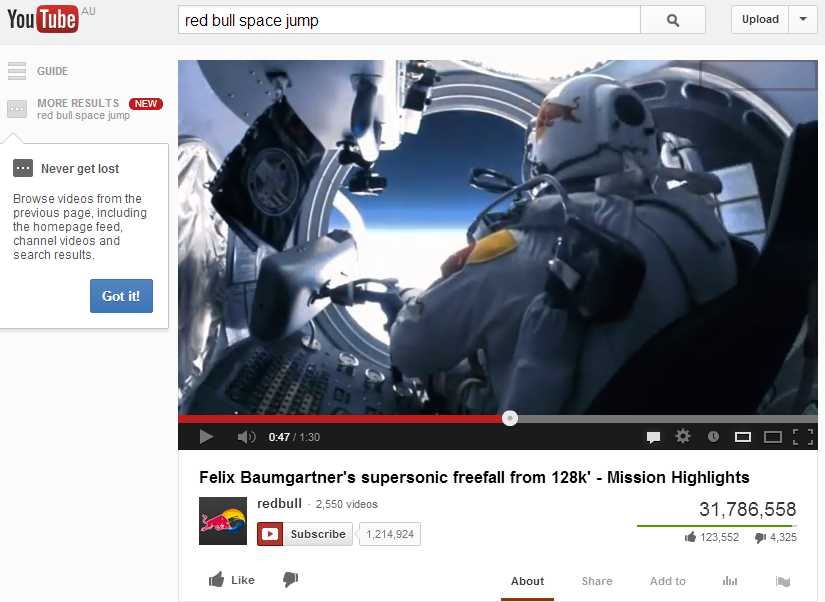 The first 'social' Olympics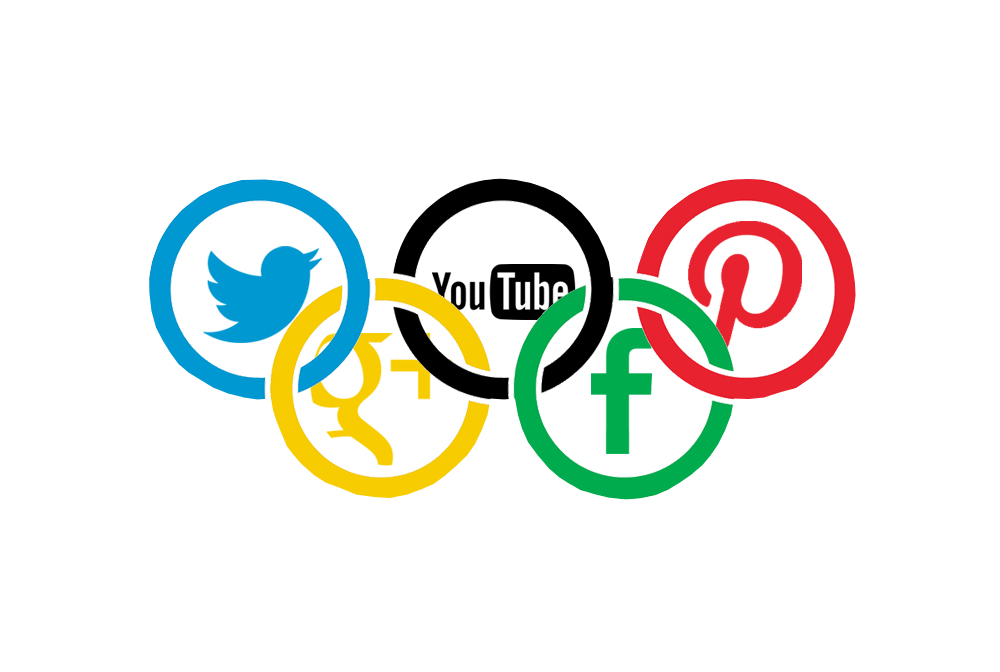 Touted as the first 'social' Olympics, London 2012 certainly brought a new aspect to the Olympics commentary. More tweets were sent during a single day of the London Olympics than were posted during the entire 17 days of the Beijing Olympics. For the first time athletes tweeting during the games were given the chance to broadcast their own thoughts, experiences and messages of thanks to the world. While most were positive and grateful, there were some who still needed to be briefed on the 'dos and don'ts' of social media as a public figure.
According to Radian6, the first day of the Olympics scored almost 3 million mentions on Twitter alone. Usain Bolt had over 960,000 social media mentions throughout the games, taking gold as the athlete most discussed, whilst Michael Phelps came in second with 830,000.
Ridiculously Photogenic Guy
(We couldn't compile a highlights list without him :) )
Being snapped turning to smile at a friend while participating in a fun run turned into an internet sensation for Zeddie Little aka 'Ridiculously Photogenic Guy'. The photo, posted by a photographer Will King, became one of the highlight (we believe) memes of 2012.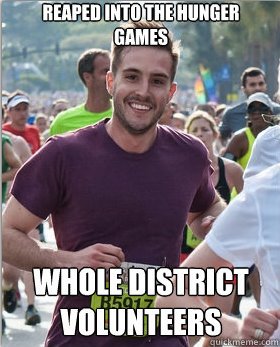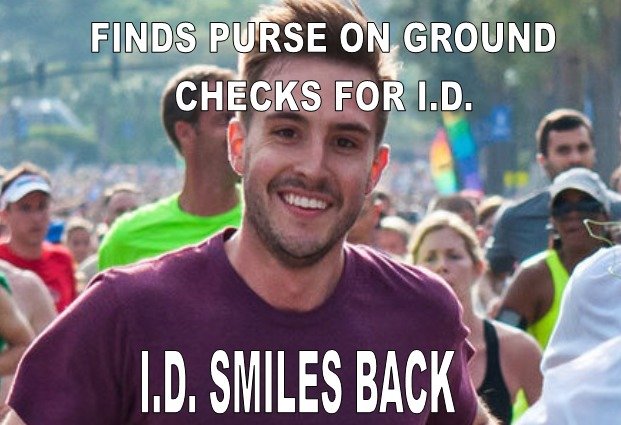 The rise and rise of Pinterest
Having only officially become an 'open' platform in August 2012, the exponential growth of Pinterest has been incredible. The network drives more referral traffic to retailers than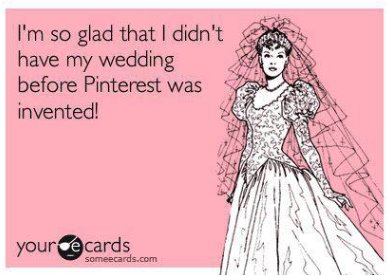 YouTube, LinkedIn and Google+ combined and sees users spend an average of just under 17 minutes on the site.

With the launch of business profiles last October, 2013 will be an interesting year for Pinterest, and we think we can expect to see more growth and developments from the platform.
The first Pinterest campaign
Kotex in Israel, with help from Smoyz, was quick off the mark when Pinterest began to boom, launching the first Pinterest campaign with Women's Inspiration Day.
A simple idea, beautifully executed, Women's Inspiration Day saw Kotex find 50 women and identify what inspired them through their Pinterest boards. Their inspiration boards were then brought to life as a gift pack and sent to each woman – generating chatter on Pinterest, Twitter, Facebook and Instagram.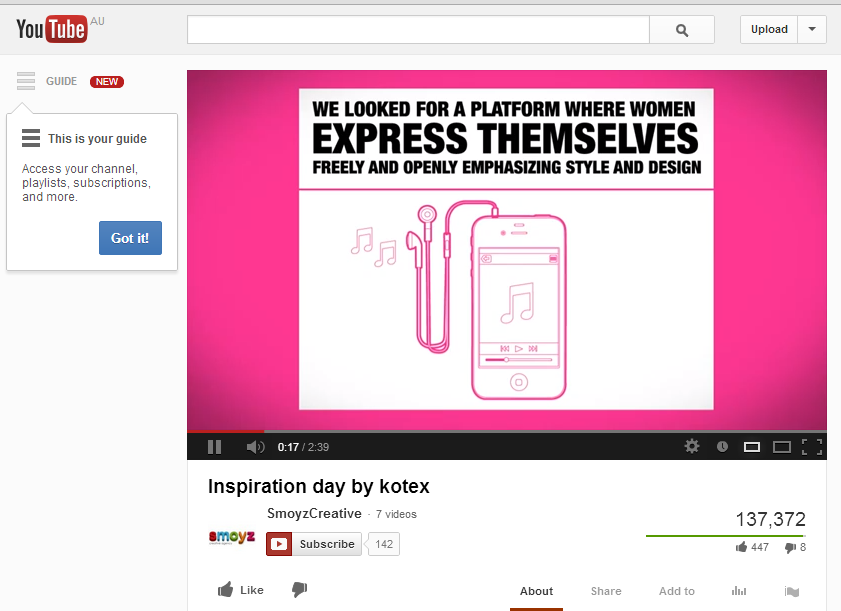 The most re-tweeted image ever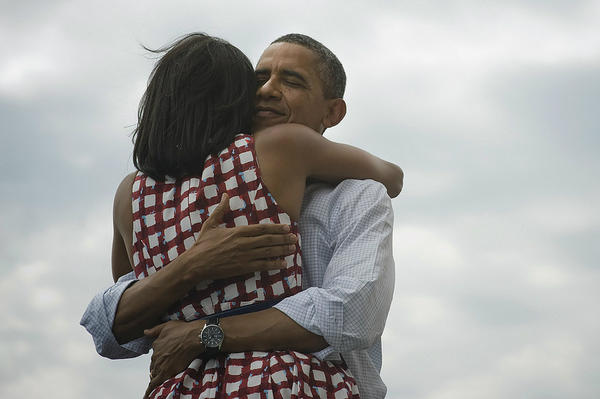 The Pope joins Twitter
Sh*t Mates Don't Say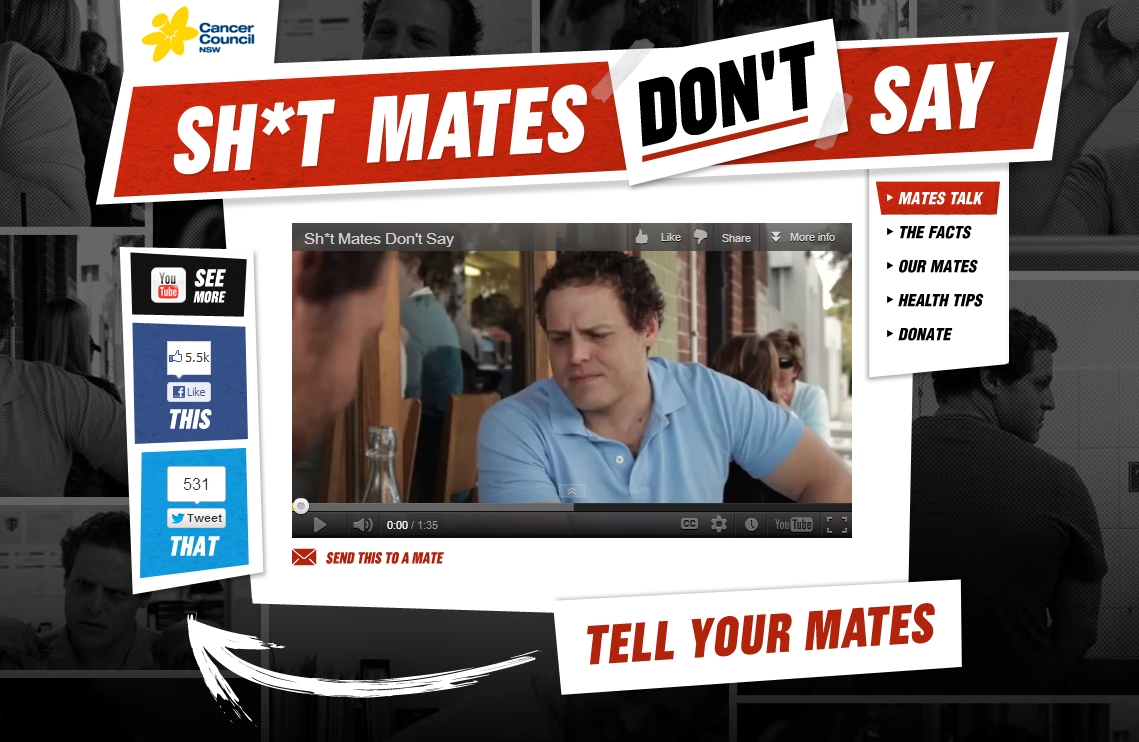 The Cancer Council took a bit more of a risqué approach in 2012 with their play on the popular 'Sh*t Girls Say' meme with their own campaign 'Sh*t mates don't say' campaign.
Gangnam Style Hits 1 Billion YouTube views
Knocking Justin Bieber from his perch as 'Most watched YouTube video in history', K-Pop star PSY hit 1 billion views with his Gangnam Style video clip in December. Love it or hate it, the song has scored a major social media milestone.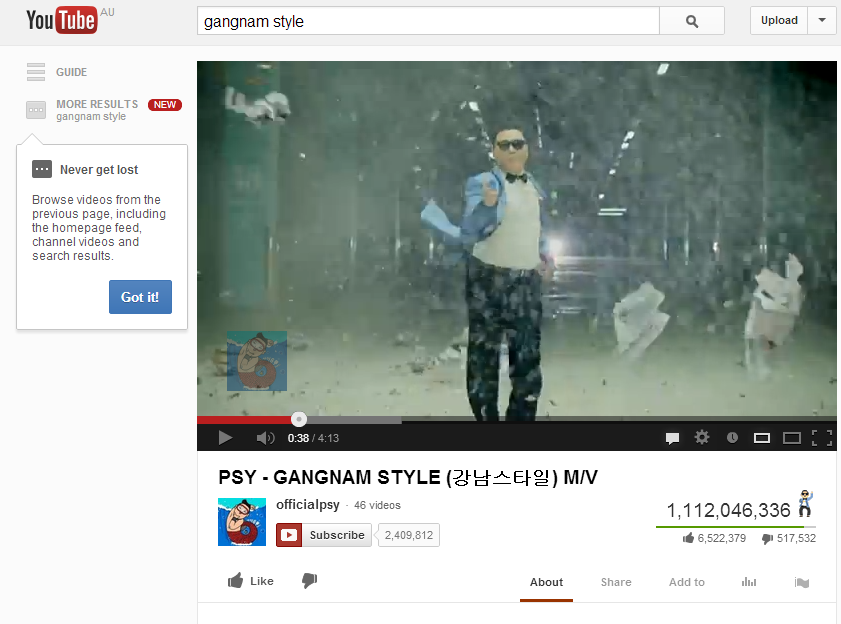 Facebook hits 1 Billion Users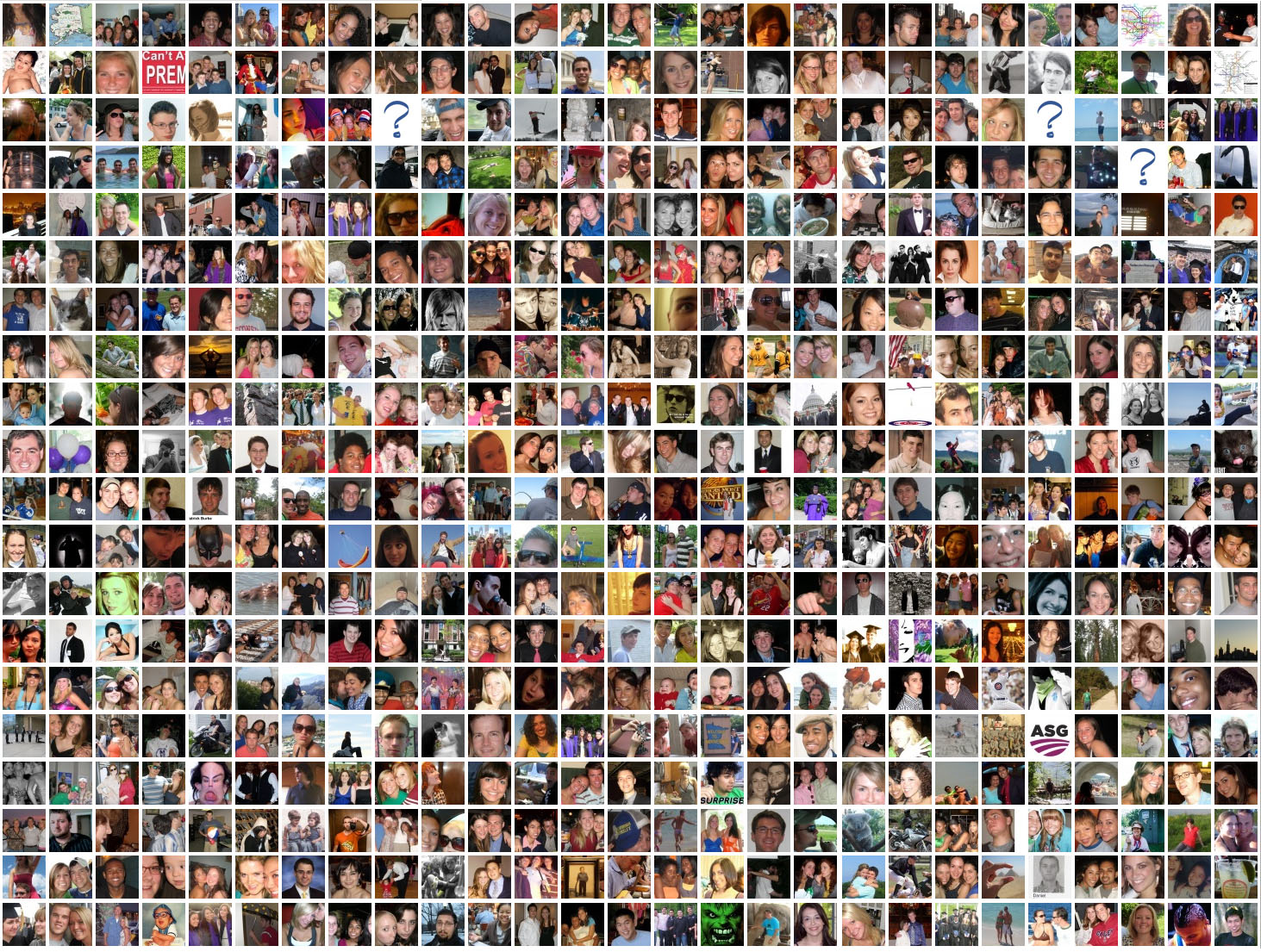 One Small Tweet
In honour of Neil Armstrong and to celebrate his life the John F Kennedy Presidential Library and Museum developed One Small Tweet a 'tweet-fuelled Luna voyage' to digitally retrace Neil Armstrong's famous journey to the moon one tribute at a time.