As Saint Valentine shines his bow and sharpens his arrow in preparation for a pop at lovers around the world on Sunday 14th February, the question on everyone's pursed lips is this: is love good or bad for your health?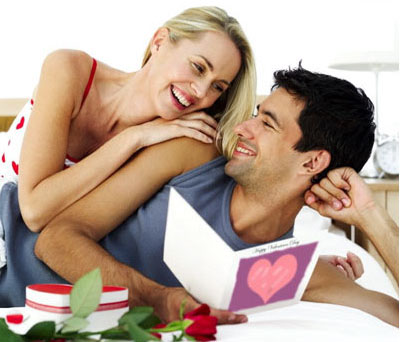 Take the time to Google the topic and you will come across a wide range of opinions – for some it can cure all our ills, yet for others it's the very cause of them.
If you are a believer in love and its positive powers, you'd be forgiven for wondering why modern medicine exists at all. Expert comment and research draws conclusions including 'love makes you smarter' (as it improves memory by triggering brain cells), 'love helps fight cancer' (promoting killer cell activity), 'love is good for your heart' (makes it beats faster and increases blood supply whilst lowers blood pressure) and even the Holy Grail, 'love makes you live longer' (scarily, social isolation increases the risk of early death).
Based on this high-level science, how could anyone claim love is bad for you? Google doesn't make it too easy to find scientific information on the lower points of love. But it does readily offer in one long list the plethora of popular music dedicated to the downsides of dating.
In 1960 The Everly Brothers were blunt in their summations (Love Hurts) and Jon Bon Jovi sang about love being 'bad medicine' in the 1980s. More recently, American Idol winner Jordin Sparks asked "why does love always feels like a battlefield?"
And we've all been party – directly or indirectly – to a conversation where one half of a couple claims emphatically that the other will in fact 'be the death' of them.
Whatever your relationship status perhaps it's wisest to take note of Whitney Houston's 1986 smash hit song – The Greatest Love of All – where she claimed it was simply learning to love yourself.
Well, at least until Johnny Depp or Angelina Jolie arrives. Happy Valentine's Day!