The healthcare landscape is constantly changing, and this can be a lot to keep on top of for any busy health professional. So it's no wonder that ongoing education needs to be such an important element of their roles. Important, but not necessarily mandatory. Not until now, that is…
Enter the National Registration and Accreditation Scheme, a new system coming into effect in Australia from 1st July 2010.
What is it?
The National Registration and Accreditation Scheme is being introduced to create a unified national registration system for medical doctors, nurses/midwives, pharmacists and practitioners in seven other health occupations. It will ensure that consistent standards of practice are upheld by all health professions in Australia. As part of this, the new scheme will make it compulsory for health practitioners to partake in continuing professional development (CPD) and meet specified targets for educational credits accumulated over the course of a year.
Why is it important?
CPD has long been available to health practitioners in the form of training modules, certification courses and sponsored events, such as seminars and symposia; however participation was often reliant on two things: professional interest and personal initiative. By introducing national standards and making CPD mandatory, participation in accredited activities will become a medical mainstay and practitioners will be looking to professional bodies, teaching institutions and commercial purveyors of healthcare education to provide the learning opportunities they require.
But with great power comes great responsibility and educators must always be mindful of their responsibility to provide the highest standards of quality and value to the health professionals who will be relying on them.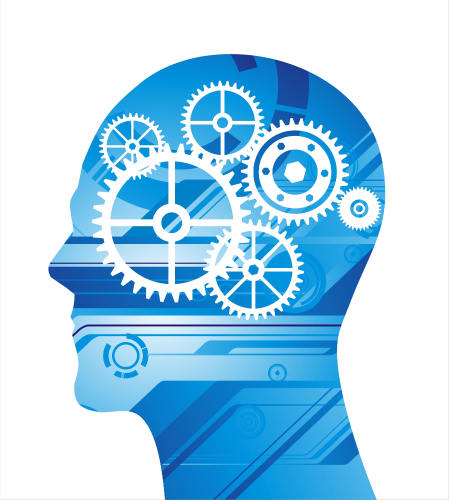 For more information on the new system and how to get a pharmacist CPD module accredited visit website of the Pharmaceutical Society of Australia.
Over the coming weeks, additional information will be made available about accreditation procedures for other professions including GPs, specialists, nurses, opticians, dentists, osteopaths, psychologists and the like, so keep your notebooks open  and your pencils at ready – there will be a quiz!
By Mitzi Saitzyk