It's hard to believe blogging began just over ten years ago, primarily as online diaries for a handful of people. In its purest form the blog is a relatively easy way for you and I (the 'citizen journalist') to communicate to interested people about any topic we like in a format where having an opinion matters more than being objective. 
Recently, the blog format has migrated into the mass media space, with the format increasingly utilised by traditional media outlets to present news and current affairs online. The first known use of a blog on a news site was in August 1998, when Jonathan Dube of The Charlotte Observer in the United States published one chronicling Hurricane Bonnie. But it was the Iraq war that saw blogging rise in popularity amongst journalists, with many providing a 'real life, real time' image of the conflict via their online diaries.
The divide between traditional journalism and blogging is often seen as a chasm rather than a crack, particularly in terms of accuracy and quality. But discussions at last week's Frocomm Digital Conference challenged the view that all blogs are created equal. 
While bloggers themselves were once seen as 'media mavericks', one of Australia's key bloggers discussed the fact that many bloggers choose to adhere to the commandments of their journalistic counterparts. Duncan Riley, respected blogger and editor of The Inquisitr reiterated the 'content is king' mantra, stressing the importance of accuracy and objectiveness. Mr Riley claims his blog jumps through more 'editorial hoops' than some of the stories found on sites like news.com.au, which he argues could be seen as content filters rather than content creators.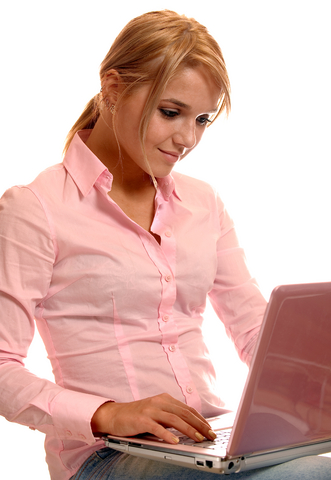 However, he also admits that "quality blogs don't get the traction, influential stuff does." Monty Hamilton, Head of Online at Ubank agreed, labelling the merging of quality and influence "engagement value – what can we offer the blogger that will engage their audience and ultimately attract new followers?"
We are undoubtedly witnessing a closing of the great divide between the blog and traditional media coverage. In the United States alone, an overwhelming 89% of journalists admit to researching and/or sourcing a story from a blog. (Conversely, Duncan Riley would rather his blog was "picked up on Twitter than by the mainstream media" as the power of attracting more followers is greater).
Whatever your personal view, blogs will continue to grow in number and influence, offering healthcare communicators a unique avenue to reach a specific target audience who are interested and highly motivated by what they read – providing that 'engagement value' in a way no traditional mass media outlet can.
In the age of the 'healthsumer' and at a time when the traditional flow of information has been turned on its head, the question will not be whether to engage with the blogosphere or not, but rather who to appropriately interact with and how to do it.