Whilst on the topic of the health impact of the 'digital age', it is worthwhile exploring the power its most current and relevant offspring, social media, has in disseminating health messages and empowering the public.
While it is impossible to talk about all successful campaigns at once (and this is something Cube will be keeping an eye out for), below are two campaigns which have caught our attention:
In this simple and effective example, Twitter was used to create a channel for sufferers of autism and their care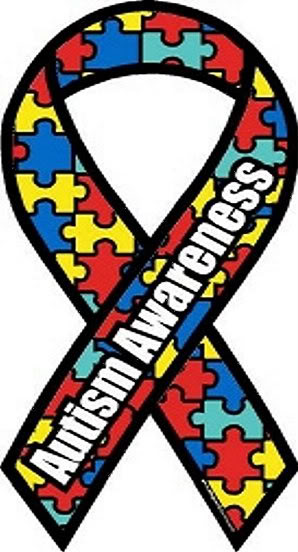 rs to share their knowledge and experiences of life with autism. Communication and misunderstanding are some of the obstacles faced by people with autism. Twitter was an appropriate medium for this particular disease area, helping sufferers address these obstacles. It also allowed the community an opportunity to show their support by following and re-tweeting. A hashtag was created to help. Twitter Autism Day became a trending topic and this speaks volumes for the success of the campaign in raising awareness and public understanding of the condition (via Engaging Social Media).    
2. Digital Men's Health Campaign
With last week marking YouTube's 5th birthday – it is impossible not to give the popular video sharing site a hat-tip. Particularly, as sharing video content online is becoming increasingly important (41% of Australians streamline or download videos).
Click here to view is a reel which encapsulates an interesting digital campaign, developed internationally by the industry, in the area of men's health (via http://pharmadigital.wordpress.com/). Below is a snapshot of some of the digital content generated.